About Camp Playland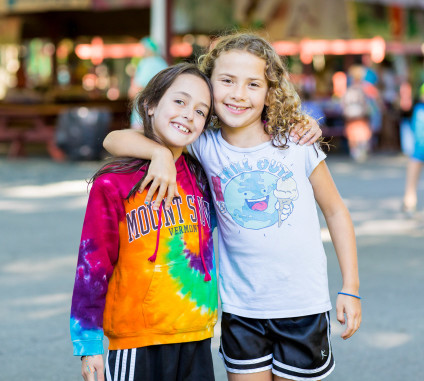 Why Choose Playland?
Since 1957, for three generations, the Bloom family has been dedicated to excellence in day camping. Providing every child with a safe, warm, nurturing, fun and instructional summer has always been our mission. The pride and commitment to our family business is the foundation for wonderful summers for children. 
We are hands on owners/directors, leading a staff of mature professionals. Our premier campus was constructed for summer camp – camp is what we do. As we develop the safest, most fun, most dynamic program, we always have in the forefront of our mind, "it is all for the campers."
We live on campus, year round. Playland is in our blood and we are proud to be the best. Do not take our word for it, come visit.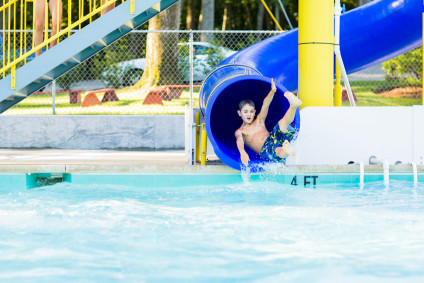 Camp Playland is a place where children feel physically and emotionally safe. We strive to create a unique environment where every camper feels a sense of belonging, learns life-long skills and forges lasting relationships with their peers and counselors. Everything that happens at Playland has one core ingredient: FUN! Good Friends + Fun Times = Great Memories!
We offer a skill development program that enables each child to grow and learn at their own level. Every camper is encouraged to develop new skills and to grow mentally, emotionally, socially and physically. Campers are encouraged to try new activities but are never forced to participate. Each child's self-esteem is nurtured as an individual and as part of a group.
We want every camper to have an enriching experience and feel this is best attained when parents, directors and staff work together for the child's benefit. Parents are welcome to call or visit anytime.