Summer Day Camp Near Pound Ridge, NY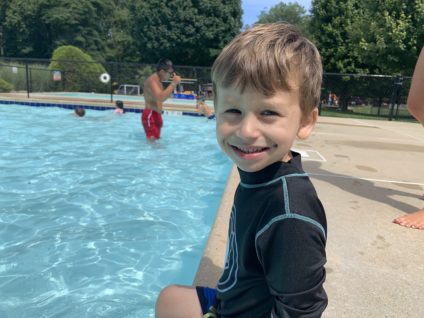 Summer camp is one of the best ways to provide your child with a safe, fun, and instructional summer camp experience.  At Camp Playland, the Bloom Family has been providing campers with unforgettable summer camp experiences for over 60 years!  Our one of a kind, 18-acre wooded campus is staffed with mature professionals who are excited about having campers create memories and new friendships that'll last them a lifetime. 
Summer Day Camp Activities
At Camp Playland, we provide a wide variety of summer camp activities so each child can hone in on their interests and skills, and make new friends who share similar interests.  Check out some of our exciting summer day camp activities and see if your child is excited about signing up! 
Camp Transportation from Pound Ridge, NY
Camp Playland provides door-to-door bus transportation for campers who live in Pound Ridge, N Y.  Bus tuition is included in your child's camp tuition, so there is no additional cost.  Our mini buses begin pickups between 8:30am and 9:00am, and each bus is grouped by grade level.  Each mini bus is staffed with a bus counselor who is responsible for ensuring safe and fun rides from home to our campsite.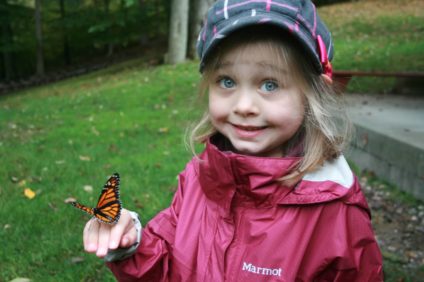 Early Drop-Off & Late Pick-Up
Coming to and from Pound Ridge, NY?  At Camp Playland, we give our parents some flexibility in their schedules by having early drop-offs at 8am and late pickups at  5:30, at no additional cost! Let us know how we can help accommodate your schedule!
Enroll Your Child to Our Summer Day Camp!
Get your child ready for an exciting summer at Camp Playland!  Take a tour with us any day during the week! 
ENROLL FOR THE UPCOMING SUMMER TODAY!