By Gary Bloom – Yes, a couple of weeks in Florida are nice.  But whether in the sun or the cold our minds are always thinking camp.  What do we think about?  How to make Playland the safest place possible.  How to be sure the summer will be jam packed with fun and how to enhance the instruction we provide.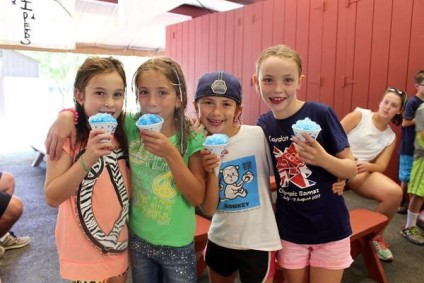 Winter is a great time to walk the campus to see what activities should be fixed or eliminated.  We are constantly evaluating every area on campus and every activity.  Even after 60 years something will strike you as changeable and you say, "Wow can't believe it took 60 years to figure this out".  Often we walk around with staff members and brainstorm.  Fun, fun, fun;  of course.  We look at other camps and meet with other directors.  We follow the acronym CASE,  Copy And Steal Everything.  We are smart.  We do not need to invent it all ourselves.  Other camp people have wonderful ideas and activities.  Sharing is very common in this industry.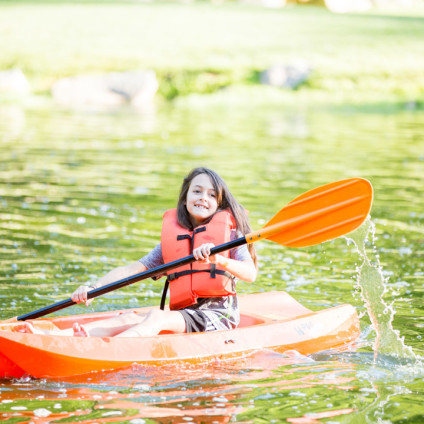 Winter is the time to write curriculum, purchase new materials and most importantly interview and hire staff.  We go to great lengths to employ the finest and most talented teachers and college students to run our special areas.
For a camp director winter is the time to re energize.  We know our job for 2016 is to be the best and to have the finest camping program to serve our fantastic clientele.
One successful summer perpetuates another.